BMW Mad MODS - Whirling around in Vegas - Colin Furze meets Sin City
Driving A Rusty Project Car With No Seat Belts
Blowing Up A 7-Series With The World's Baddest BMW
Chris, the vintage BMW restorer from Las Vegas
BMW 3 Series. 40 Years of Driving Pleasure
Sin City BMW Restoration of Rob's '73 BMW 2002 - Phase III
Sin City BMW Restoration of Rob's '73 BMW 2002 - Phase II
Restoration begins for Rob's 1973 BMW 2002 - Phase I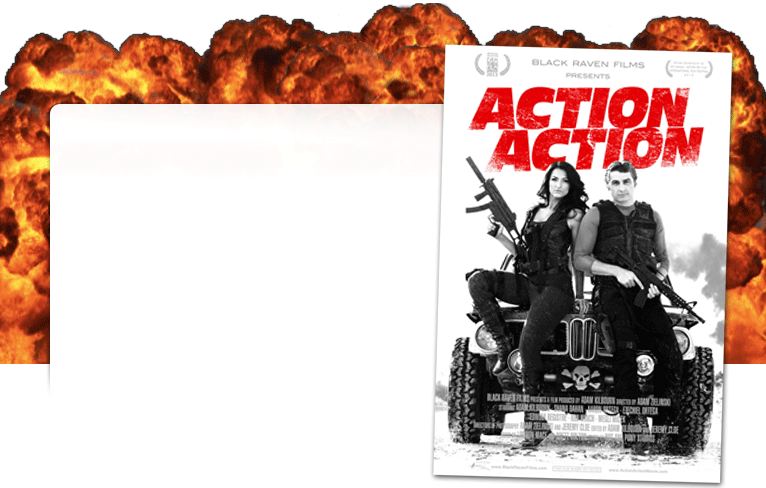 "Action Action"
"Action Action" is a short by Black Raven Films showcasing the infamous X2 as it aids a professional hit team in its mission to rescue a little girl from nasty drug lords. It's guns, hand to hand combat, and high speed car chases! Special thanks to the crew from Sin City BMW for their professional stunt driving and intense martial arts.
For more info about "Action Action" visit:
A Word About Passion, Restoration and Living with Cars
Goldboot- "Cold Feet" Official Video
This video features our e23 BMW destined for a brighter future. We built six cannons to contain the pyrotechnics, and then stood way back and let Adam work his magic.
Black Boots - Streetwalker (Official Video)
This Video Features our e28 Fire Car. On demand flames up to four feet high. It features a fire tube hidden just under the hood, two LPG tanks in the trunk, a collector tank, and flame control from the driver seats. It's a hot set up, and typically allows you an excellent response to, "Do you know why I pulled your over?"
Underhaulin: Episode One
Under-budget, Under-staffed, Under-experienced...